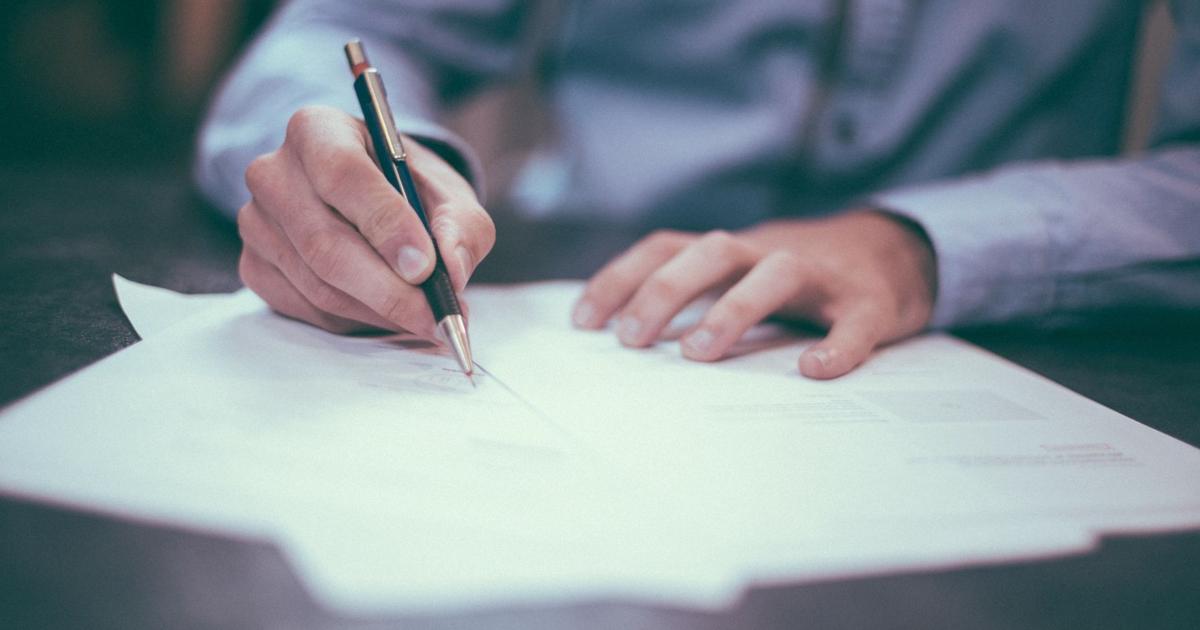 The read and write program will be overhauled | Local News
School administrators are placing a renewed emphasis on the teaching of English and Language Arts (ELA) in Foxboro classrooms based on the findings of a comprehensive curriculum review presented to school committee members the week last.
Recommendations developed by a panel of educators and adopted June 14 by school board members involve spending $120,000 on a new program to improve reading and writing skills for students at all grades.
Full implementation of the modified curriculum and teaching methodology is expected to take two years, officials said.
The actions followed a lengthy review process led by Shannon Wasilewski, head of the English department at Foxboro High School, and Karen MacKinnon, director of the K-8 ELA social studies program.
The panel's findings were heavily influenced by teacher surveys conducted at the elementary, middle, and high school levels, as well as visits to providers presenting different program options.
According to MacKinnon, the majority of elementary school teachers surveyed indicated that they currently have insufficient resources to provide appropriate writing instruction – feedback reinforced by third-grade MCAS scores.
"The responses have been amazing – super thoughtful," she said. "The teachers really took a lot of time for the open-ended questions, which was really helpful for us."
After analyzing teacher feedback and other data, MacKinnon said she made the following recommendations on behalf of the review board:
Introduce a different and more structured approach to writing;
Strengthen the teaching of phonetics in kindergarten and 1st grade;
Emphasize pedagogical coherence between the three elementary schools and also during the transition from elementary to middle school;
Realign "project-based learning" practices at the secondary level with the core curriculum and a wider range of resources and books.
On a practical level, the review panel also recommended expanding the basic literacy blocks to two hours and creating resources that support reading and writing skills.
While she called the planned changes a significant undertaking, MacKinnon said classroom teachers — some of whom have been on vendor tours — have responded enthusiastically.
"Change is hard and that first year might be a little complicated," she said. "But we're going to try to put some of that professional development in place and then embed it throughout the year."
Deputy Superintendent Alison Mello explained that elementary and middle school teachers will meet in August for professional development days to introduce the new curriculum, with high school teachers primarily engaged in online training.
"People are really invested in it," Mello said of core teachers. "They're hungry for it and excited for the change."
According to Wasilewski, project-based learning at the high school level should incorporate a wider range of resources, and books are needed to stimulate student engagement with texts relevant to different races, cultures, genders, abilities and perspectives.
"We have also found that we need to increase the variety of texts we offer our students, to ensure that they see not only themselves, but also others through the texts they read," she said.
Project-based learning encourages students to identify and research real-world problems before writing a paper and presenting their own recommendations outlining potential solutions.
The approach, more conventionally applied to STEM-related courses, has already been introduced in some advanced high school language courses, Wasilewski said.
"The focus is really on building skills in a project that allows students to have a voice and answer questions they have themselves," she said. "These authentic skills are really going to help our students succeed, not just in high school, but also out of high school, and that's one of our goals in the English department."
Visual Arts Curriculum Review
School board members also heard last week from educators involved in a parallel review of the visual arts curriculum, in part to update local offerings to incorporate state framework standards formally adopted in 2019, before the COVID-19 pandemic.
Dotting her presentation with numerous visuals of student artwork, K-12 Department Head Kelly Arcacha urged board members to think of art education, "not just as a space where we do beautiful things, but a place that fosters innovation and is a gateway to learning in other content areas.
Like the ELA curriculum review, the visual arts process also relied heavily on survey data – although in this case it was 2nd graders. , 4th, 7th, 8th graders and high school students engaged in teaching the visual arts – as well as some parents and even former students, giving their opinion.
Elementary school art teachers Linda Scotland and Clara Schuster said the K-4 findings call for better continuity of artistic vocabulary, continued focus on studio habits and the development of transferable skills, and expanding the reach of voices and cultures to provide more opportunities for personal relationships.
"Art is not something we copy or learn, art is self-expression," Schuster said.
Recommendations at the college level include adopting letter grades for fifth and sixth graders (current practice is a pass/fail system for 5th and 6th graders with letter grades for 7th and 8th graders year), offering a wider range of elective art courses and the introduction of an annual school-wide collaborative arts project focusing on current affairs and social issues.
"We try to take this inherently subjective course and make it as objective as possible," said Grade 7 and 8 art teacher Stephen Doherty of the unique approach to letter grading.
Sheri Polseno, a high school pottery and sculpture teacher, said enrollment in art classes has increased, particularly in pottery classes, by overloading pottery wheels, kilns and other equipment.
As a result, recommendations include updating the school's 3D Studio classroom to accommodate increased enrollment, increasing the procurement budget by 20%, reviving an art exhibit based on high school building and the recertification of two instructors to teach AP art classes.
Finally, Arcacha suggested creating an art promotion organization to help promote school art exhibits, student achievement, and other department events.
Told that a formal vote would be needed to pass changes to the grades 5-6 report card, committee member Richard Pearson suggested tabling the issue before revisiting it over the course of the next few months. 'summer.
"I think it would be worth looking into as a whole for fifth and sixth grade scoring," Pearson said. "I don't know why we have to speed up tonight."