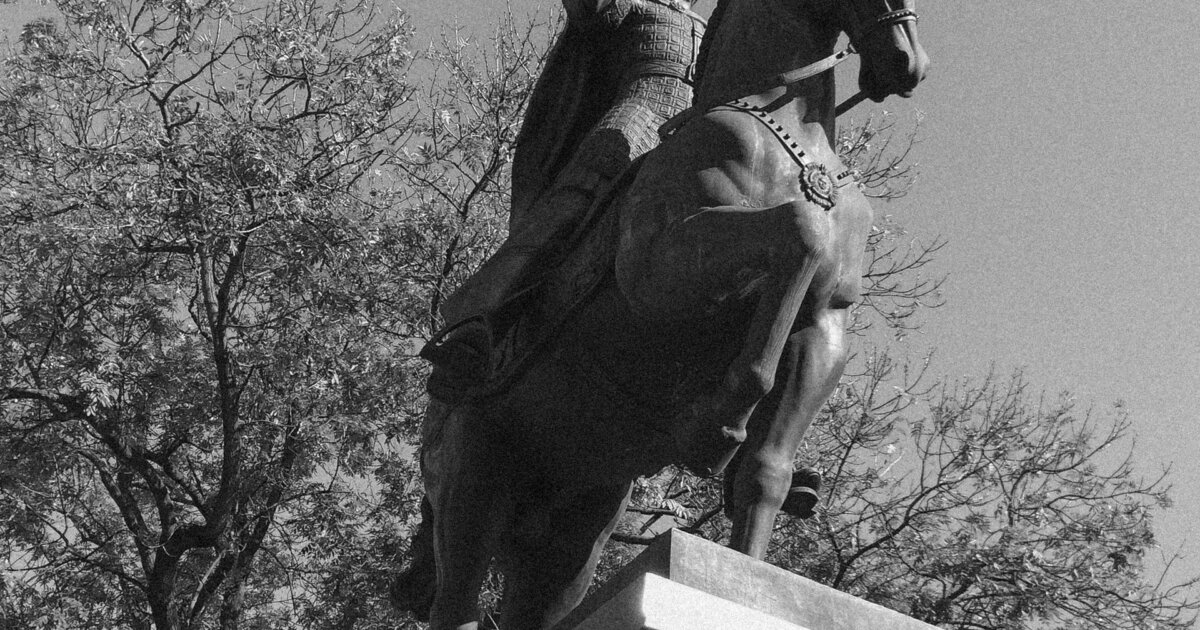 The battle against the glorification of war criminals
More than two decades after the end of the wars in the former Yugoslavia, human rights activists are still fighting right-wing extremists to glorify convicted war criminals. The most recent battle concerns the recently painted murals of Ratko Mladić in Belgrade and Slobodan Praljak in Zagreb.
Bosnian Serb army commander Ratko Mladić is serving a life sentence for war crimes and genocide. Bosnian Croatian army commander Slobodan Praljak has died after drinking poison during a hearing at a United Nations tribunal in The Hague. States have missed the opportunity to properly deal with the past. Instead, the revisionism of history downplays the crimes committed by the dominant nation and glorifies those most responsible for the deaths of 100,000 people and the displacement of millions more in Bosnia alone.
As the Green-Left coalition rule Zagreb, the mural dedicated to Praljak is removed as soon as it appears, as has happened twice in the Croatian power industry substations in Zagreb's LaniÅ¡te district. . On the other hand, Belgrade is ruled by the conservative Serbian Progressive Party and that is why the passionate 24/7 guarding of Mladić's mural has been organized for months. The patrol group protects the mural from activists who want to paint on it, while authorities treat them as if they are on their side.
"Not only did the police do nothing to remove Mladić's mural, but they did everything they could to prevent us from removing it," Ivan Đurić, program director at the Belgrade-based Youth Initiative for Human Rights. looks like the occupation in this part of town. The people who live in these buildings are tired of the constant tension in their neighborhood and blame the police for not reacting.
In Bosnia, this type of nationalism is also on the rise. In a small northwestern town, Prijedor, more than 20 offensive graffiti was removed by police last month. They were directed against Bosnians (Muslims) in areas dominated by Serbs and, according to the prosecutor's office, contained elements of national and religious hatred, prejudice and intolerance. Not a single author has been found so far.
"We've had enough of the graffiti. We don't even have CCTV," a local policeman told FairPlanet. "Once we take one out, another appears shortly after. And we feel so helpless."
Photo by Daniel Plainview