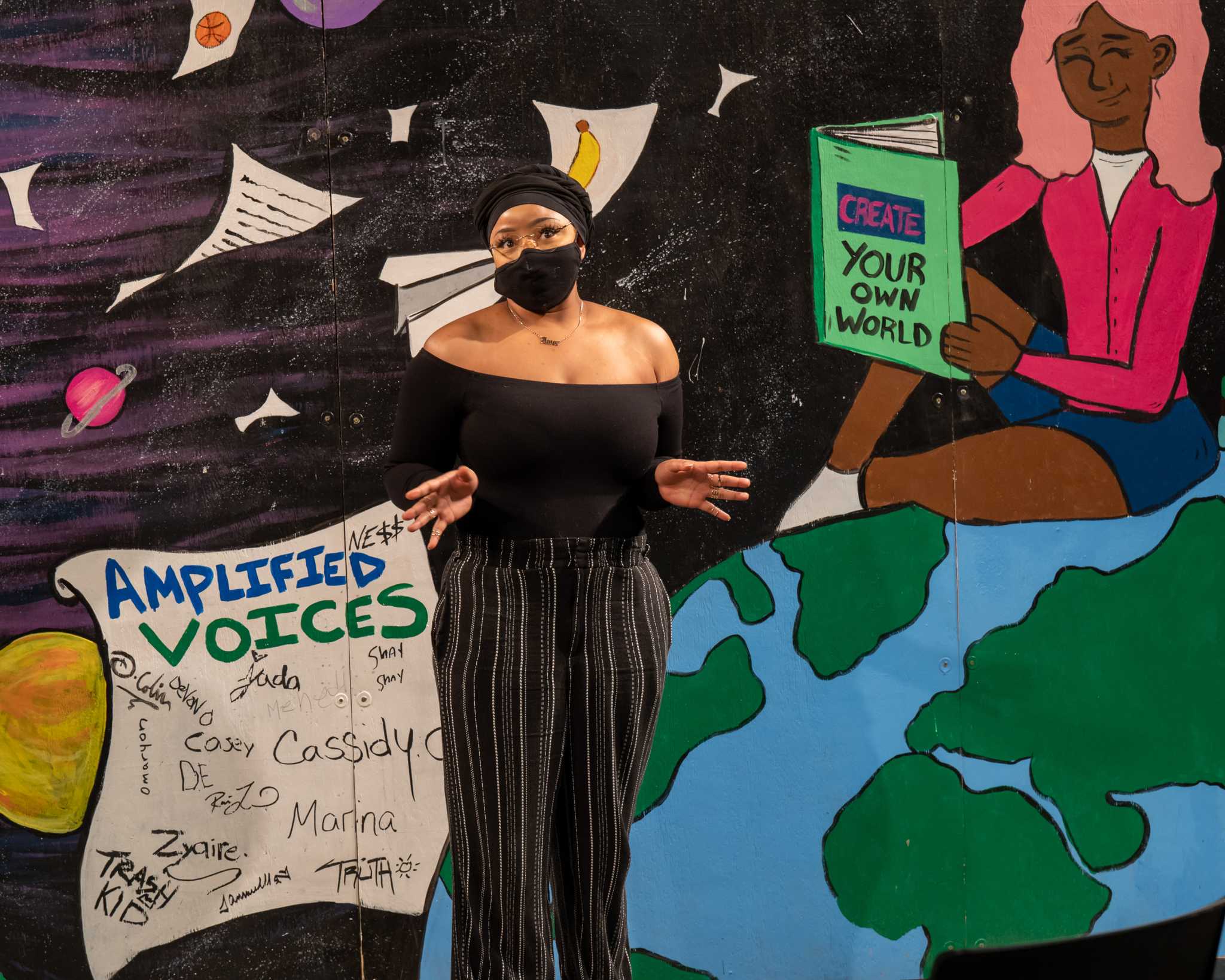 Schenectady Library features poetry for teens about the pain of racism
SCHENECTADY – Young people gathered at the main library in Schenectady on Saturday to talk about things that are not normally discussed.
They read poetry about the pain of a name that was always mispronounced and the difficulties of being a black woman. They sang about police brutality and listened to a performance about red flags in teenage relationships.

Source link