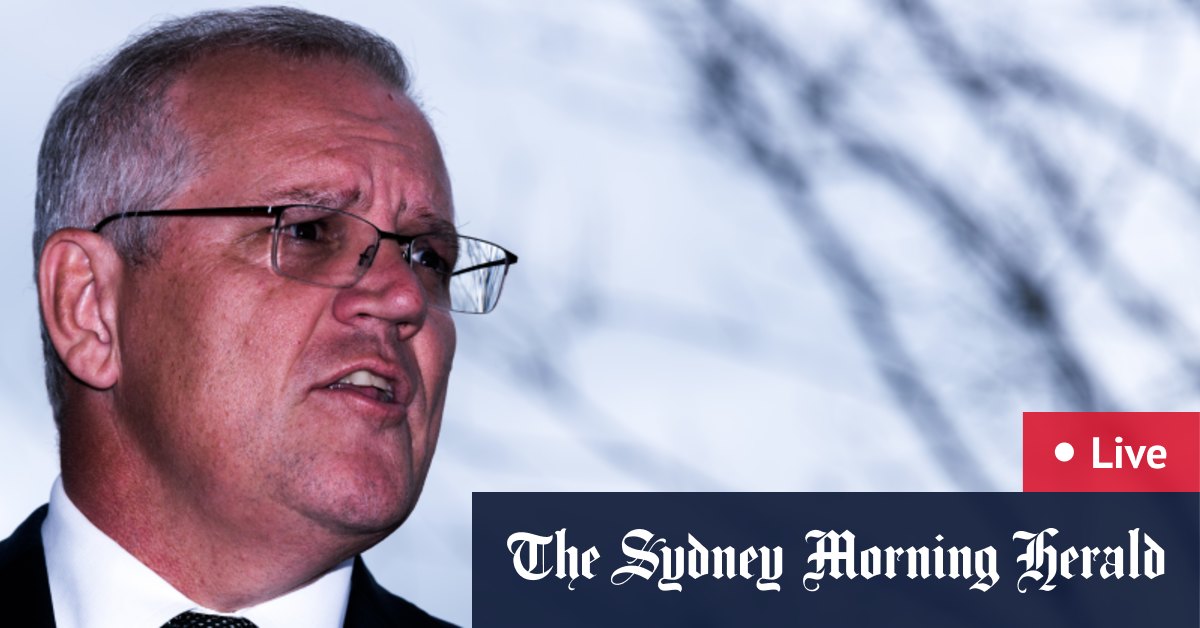 RBA interest rates dropped to 0.35%; Scott Morrison, Anthony Albanese continue their campaigns; Labour's purchase aid policy is criticized; The religious discrimination bill will be revived
Greens leader Adam Bandt has called for a minimum $250 performance fee for government-supported artists and the creation of a $1 billion live performance fund to support the arts sector .
Speaking in Melbourne today with arts spokesperson Sarah Hanson-Young, Bandt backed a proposal by the Media Entertainment and Arts Alliance for minimum performance fees when organizations receive government funding.
"Artists have helped us through the world's longest lockdown here in Melbourne, but government support has been sorely lacking," Bandt said.
"The impacts of the pandemic are still with us, as we saw with the devastating effects of the cancellations caused by COVID at the Melbourne Comedy Festival.
"For too long, performers have been expected to take huge financial risks and this instability means many people cannot enter or stay in the industry.
"In [the event we hold the] balance of power, the Greens will push for musicians, comedians and other artists playing in government-supported events to be properly paid, and for more support for artists when concerts are cancelled.
The MEAA campaign for minimum support fees for musicians has been endorsed by the Labor state governments of Victoria, Queensland, Western Australia and South Australia.
Hanson Young said a minimum performance fee was "the least the government could do" to provide continued support for the arts sector.
"The area was literally destroyed overnight and suffered the longest and the hardest, yet repeated pleas to the Morrison government for adequate aid to survive and rebuild have been ignored," she said.
"This promise of minimum fees is part of an overall policy aimed at reviving and securing our arts and performing arts industry."