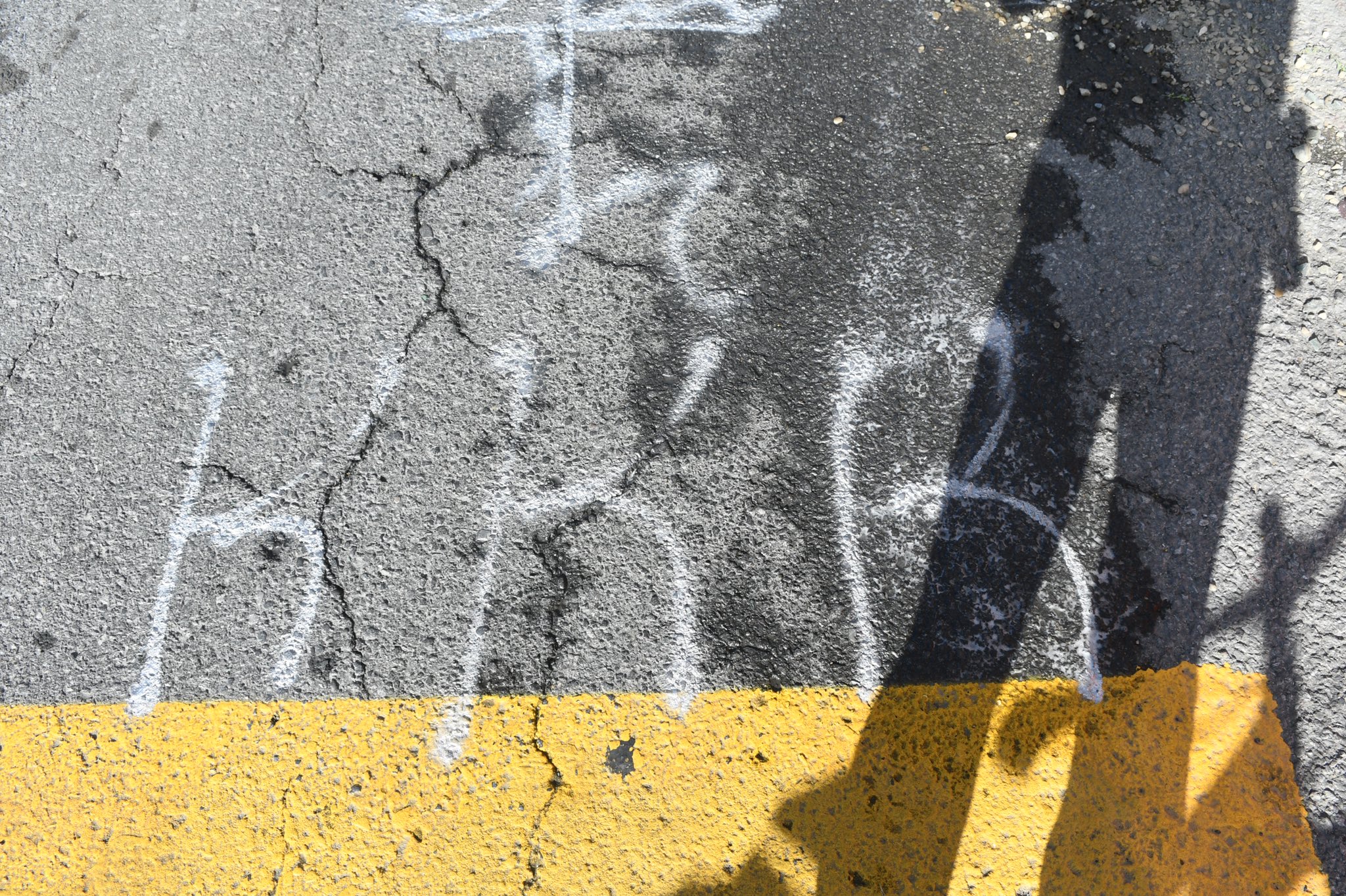 Man charged with hate crime for tampering with BLM wall mural in Albany
ALBANY – Police arrested a 43-year-old Albany man who they said degraded the Black Lives Matter pavement mural on Lark Street on Thursday afternoon around 3:30 p.m. when he painted it in the bomb with letters and a symbol associated with a white supremacist hate group.
The man identified by police as Ian Rawlinson has been charged with fourth degree criminal mischief as a hate crime, officials said in a press release. He is due to appear before a judge in an Albany criminal court for arraignment on Friday morning.


Source link