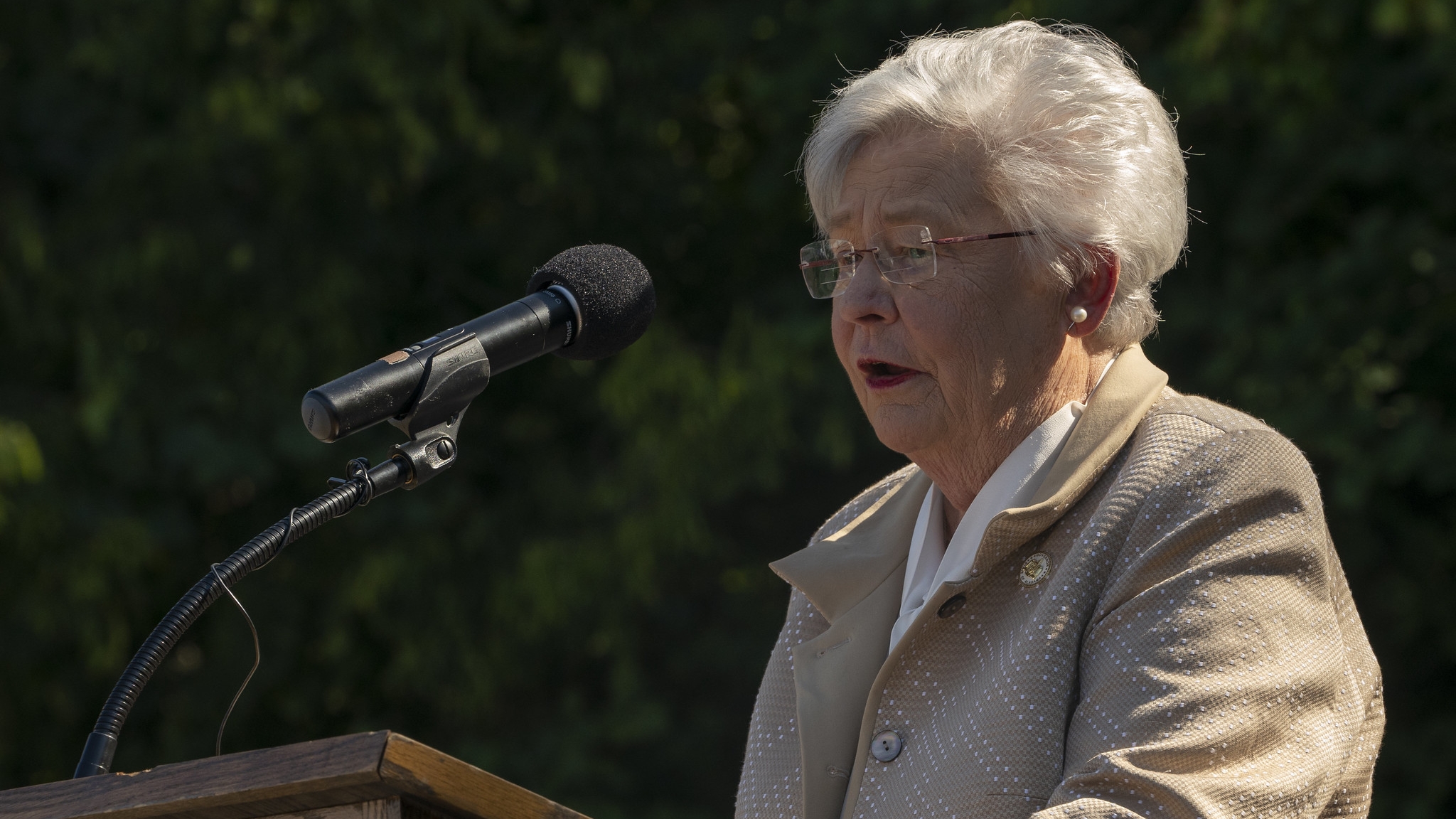 Anti-LGBT bills spark firestorm of criticism from civil liberties organizations
The Alabama Legislature gave final approval Thursday to a bill that would ban transgender students from using the restroom in accordance with their gender identity and limit public classroom discussions about sexual orientation and gender identity. kind.
HB322, sponsored by State Rep. Scott Stadthagen, R-Hartselle, was amended by Alabama House 70-26. State Sen. Shay Shelnutt, R-Trussville, proposed an amendment while the bill was in the Senate, broadening the scope to include language similar to that recently passed by Florida. "Don't Say Gay" Bill it would ban discussions of gender identity and sexual orientation in kindergarten through fifth grade in Alabama public schools.
Thursday's marathon session, which ended minutes after midnight, saw a second bill, SB148, sponsored by Shelnutt, making prescribing pills used in hormone therapy for transgender youth a Class C felony. in Alabama.
These pieces of legislation were condemned almost instantly by several civil liberties organizations, including the Human Rights Campaign, the Montgomery-based Southern Poverty Law Center and the American Civil Liberties Union, who threatened legal action if SB148 were enacted. by the governor. Kay Ivey.
"This is the first nationwide piece of legislation that would make such care a crime," the ACLU wrote in a tweet Thursday. "If this bill is signed, we will file a complaint."
Alabama Director for the Human Rights Campaign, Carmarion D. Anderson-Harvey, described HB322 and accompanying legislation as "legislative attacks on our most vulnerable" in a statement Thursday.
"These are not attempts to legislate against any type of issue, they are attempts to exploit divisive political issues for political gain within their radical base at the expense of children who are simply trying to navigate in their teens," Anderson-Harvey said, demanding that Ivey vetoed the legislation and similar anti-LGBTQ legislation.
"These bills discriminate against and deprive transgender students of the basic human dignity of being able to use the bathroom without being targeted or humiliated," Anderson-Harvey said. "Transgender youth have a right to an education, and not being able to safely use the toilet at school restricts that right."
Scott McCoy, acting deputy legal director of the SPLC Action Fund, called HB322 a "shameful attack on transgender youth" and said the legislation violated federal law.
"This bill, along with all harmful laws passed, introduced, and considered across the country, is a flagrant violation of Title IX and the Constitution," McCoy said. "The vast majority of courts continue to find it illegal to deny transgender youth access to bathrooms that match their gender identity. This includes the Supreme Court, which rejected for the second time in 2021 denying trans students access to restrooms based on their gender identity.
The legislation passed would create "problems where there are none," according to McCoy, and invite "unnecessary and costly litigation" and loss of federal funding.
"The Alabama Legislature should generate legislation that will allow all students to flourish," McCoy said.
LGBTQ youth on average face a higher likelihood of bullying and an increased risk of suicide compared to other youth, according to data from the Centers for Disease Control and Prevention. According to the study compiling figures collected in 2019, 29% of young transgender people, 21% of young gays and lesbians and 22% of young bisexuals have attempted suicide.
Last year, Ivey signed a ban on transgender youth participating in public school sports consistent with their gender identity, receiving similar backlash from activists and organizations.